"Mutual understanding is the heartbeat of communication."
Thomas Stein, Founder and Owner of Stein Reputation

Trust and reputation can only develop through exchange with your stakeholders. For communication to be successful in this sense, the path leads through mutual understanding of each other's expectations and goals. That is why we mirror our clients' external view of their own company and see ourselves as mediators between you and your stakeholders. For the solution and implementation of your communication tasks, we offer our experience from comparable issues and literally the best technical support.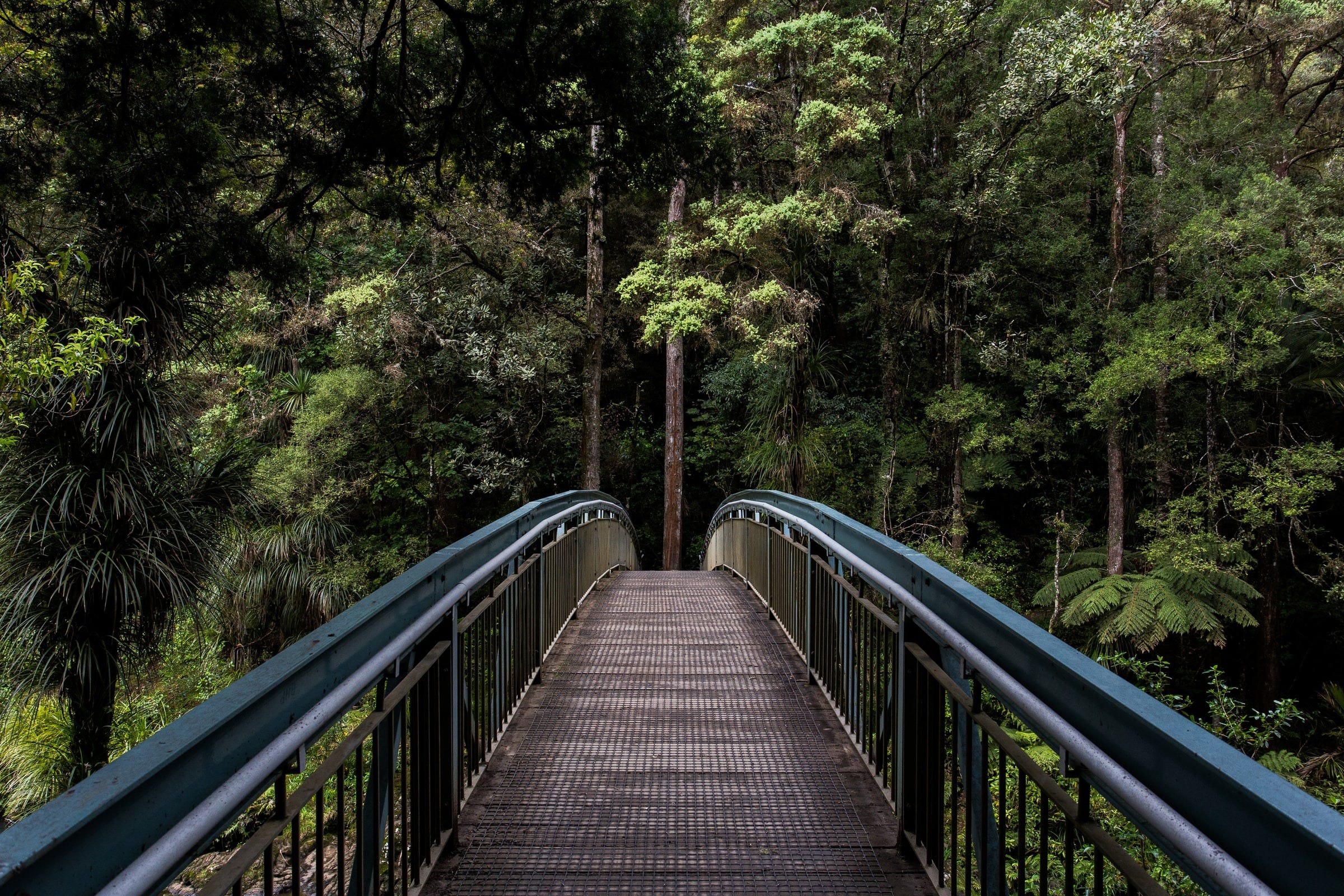 Reputation
A good reputation is built through the communication and perception of the company. We help you with the best communication strategy to identify the right topics, to develop suitable measures and to address your stakeholders precisely. In this way, we systematically enhance the trust in your company and thus your reputation.
Sustainability
Sustainability is becoming the new "operating system" for companies. Sustainability increases your company's reputation, legitimacy and resilience in times of crisis and external shocks. We advise and accompany you on your materiality analysis, in your internal and external communication and, if necessary, support you with a selected network of partners.
Crisis
Good crisis communication begins with crisis prevention. To this end, we work with you to identify potential pitfalls and then implement appropriate measures to help you avoid crises and react more quickly in a crisis. In a crisis, we are at your side 24/7 to protect your reputation.
Immediate contact in the event of a crisis
What we do for you
- Strategic communications consulting on reputation, sustainability, crisis, change and M&A processes (external and internal communications)
- Development of communication concepts, scenario planning, studies/surveys
- Editorial services, e.g. for stakeholder communication, press releases, guest articles, staff magazines, etc.
- Development of language rules and Q&As for different stakeholder groups
- Agenda setting/topic placement in target media
- Coaching for media and other stakeholder contacts
- Preparation/accompaniment of media appointments and interviews with journalists
- Crisis prevention: identification of crisis potentials, preparation of crisis manuals, implementation of crisis plans
- Advice in acute crisis situations - 24/7 if required
- Conception, preparation and implementation of events/conferences
The basis of Stein Reputation's consultancy is the Reputation Model from the Reputation Institute New York, adapted by Thomas Stein, which identifies five drivers of reputation at its origin:
Products & Services
Strategy & Leadership
Workplace environment
economic strength
Corporate responsibility

The topic of sustainability (corporate responsibility), consistently embedded in the company, thematically permeates all other reputation drivers and therefore realigns corporate communication. Sustainability supports the value development of a company.

With its partner network, Stein Reputation offers clients operational sustainability consulting for the transformation process that goes beyond communication.