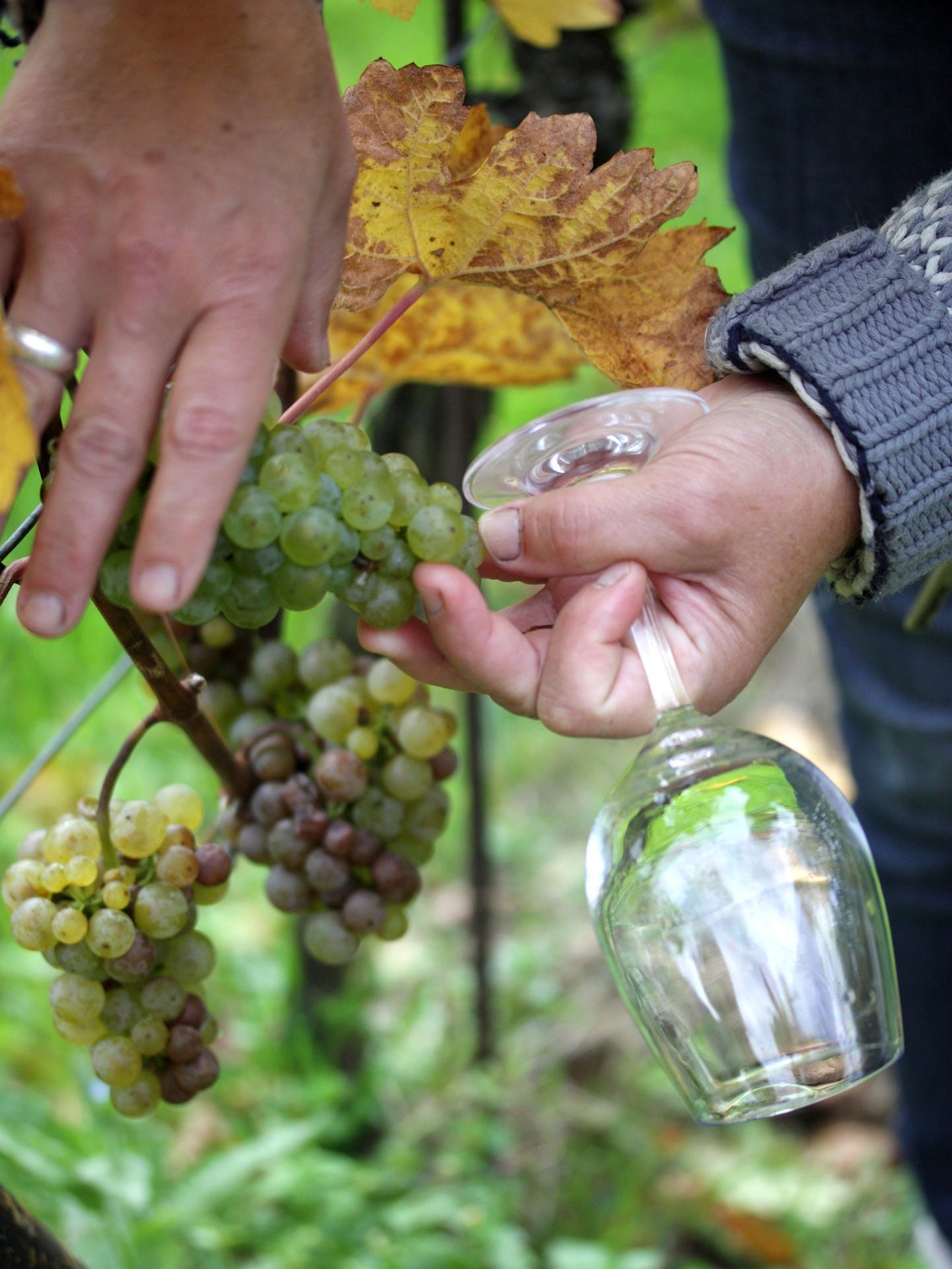 Communication check-up
In many companies, communication faces the challenge of having more and more communication channels to "fill" in the competition for the attention of target groups and stakeholders. At the same time, cost programmes lead to further limitation of resources, communication budgets are reduced, teams are downsized.

Stein Reputation provides you with an objective overview with suggestions for optimising your corporate communications. Which PR measures can be dispensed with? Which measures are no longer state of the art or can be slightly modified to achieve better results? Which communication measures are missing?

What we examine: ongoing PR measures and communicated content, publications, website, Linkedin posts (possibly other SoMe activities) and much more. An important part of the process are supplementary individual or group discussions with you and your communication team. As a result, you will receive a short "check-up report" with the findings and prioritised optimisation proposals.

The report can be used freely and does not oblige you to implement the optimizations with Stein Reputation. If you wish, we will of course be happy to support you in implementing the changes.